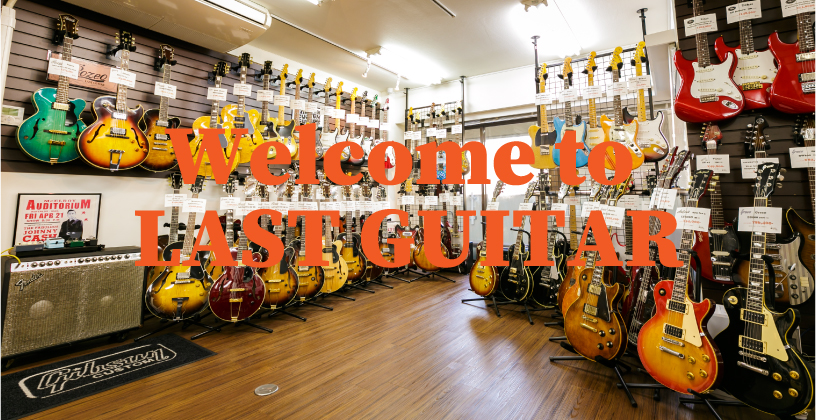 Welcome to LAST GUITAR web site. Our shop is an independent guitar store located in Asagaya-City, west part of downtown, Tokyo.
We have over 300 guitars and ukuleles (mainly used & vintage items) in stock at all times – Fender, Gibson, Martin, as well as many other more unusual brands. We are good at Japanese vintage guitars like Greco, Teisco, Yamaha, Guyatone, and so on. Of course we handle a brand new items too.
We are glad to take orders from overseas, all over the world. Check our Reverb stock list!
Please feel free to e-mail us if you have any questions or want more detailed explanation about the guitars you are interested in.
We can send you more pictures or upload a movie of YouTube. Either way we are happy to assist you in any way we can.

Regarding payment, we only accept PayPal, no credit card transactions. Please tell us e-mail address of your PayPal account, you will accept the bill. Your guitars will be shipped by EMS or FedEx or UPS with transport insurance.
Thank you
Akihiro Koyama, President of LAST GUITAR INC.
1-12-5 104-A , ASAGAYAMINAMI, SUGINAMI-KU, TOKYO
166-0004 JAPAN
tel: +81-3-6824-3897